Web Applications
Mobile Applications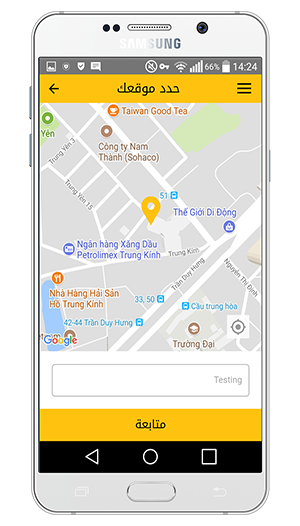 This app allows you to get quality home maintenance services. We will connect you with verified service providers in your area and based on your maintenance request we will get you a quality handyman.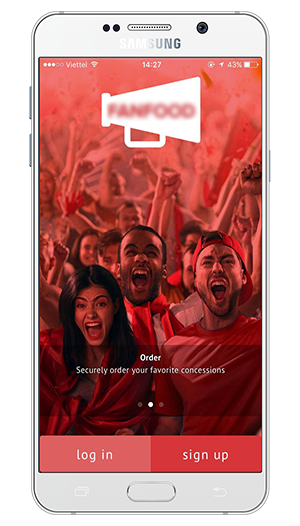 Say goodbye to the headache of waiting in line! With this tool, you can order your favorite concessions directly from your smartphone. Safe, secure, and easy-to-use – with this tool, you can get your grub without having to miss a minute of the action.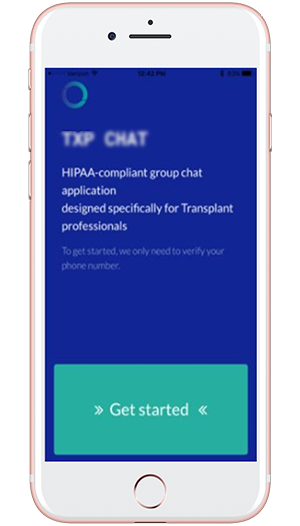 The secure mobile messaging application is uniquely designed for the decentralized and complex communication inherent in organ referrals, offerings, allocation, procurement and transplantation.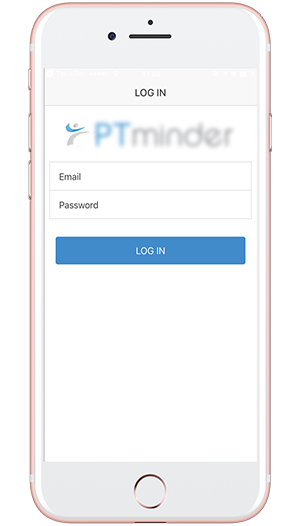 An outstanding cloud-based Website & Mobile App that manages day to day running of your Personal Training business. It is trusted by Personal Trainers & Fitness Professionals in over 30 countries around the globe.
And many more applications and products we have delivered but are not allowed to publish. Do you have a product idea? Talk to us for a free Product Development Consulting service !
Contact us for more information!
See also