Quality Assurance is where all aspects of your application are inspected for functional defects and undesirable behaviors such as poor performance or confusing UI experience. This is managed through clear test planning, execution, and tracking. PowerGate Testing engineers are capable in all aspects of the QA lifecycle from both the management and test execution perspective.
The PowerGate Advantage
Combining unmatched expertise and innovation with a deep client focus, PowerGate assures your testing initiative achieves the highest success.
Cost effective global delivery model with 365 x 24 x 7 support
50% are Certified Test Professionals (ISTQB/SCRUM/ISEB/CSQA/CSTE/HP)
Approach, People and Technology (APT) methodology adopted for better performance and enhanced customer satisfaction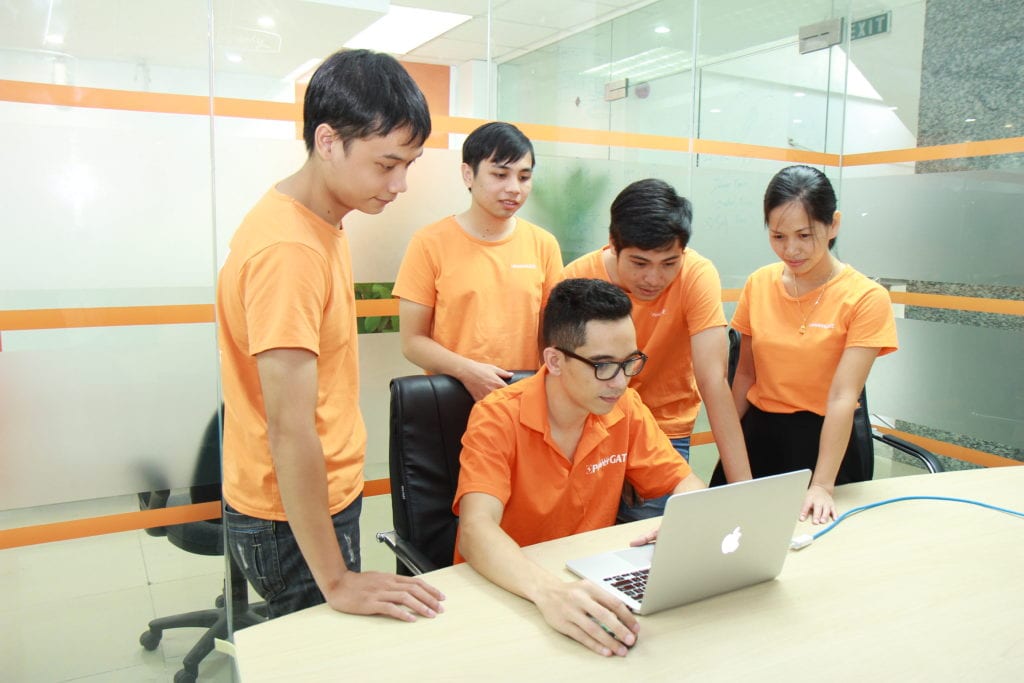 Web Testing Package
As a professional SQA service team, we know how to successfully overcome the specific challenges of web testing and assemble a comprehensive testing mix for each case:
Functional testing

PowerGate offers manual, semi-automated and automated functional testing services to ensure that both front-end and back-end components of the application work properly and as initially designed.

GUI testing

combined with cross-browser testing is aimed at eliminating web application layout defects. Our seasoned testers will check the web application for compatibility with Chrome, Safari, Opera, IE, Firefox and other browsers to ensure its flawless behavior regardless of the browser type or version.

Usability testing

efficiently supplements GUI tests. It is aimed at revealing usability defects and inconsistencies that might confuse users. We make sure that a Web application is user-friendly, with simple, intuitive navigation.

Performance testing

aims to allow a web application to sustain greater loads and stress conditions. We reveal bottlenecks and breaking points in the web application, assess current and planned data and user loads, and tune the software and hardware components.
Experienced Teams
PowerGate as a Vietnam software testing company, We apply proven procedures, processes, checklist and use advanced testing tools. PowerGate's experience testing hundreds of web applications, reinforced by the established CMMI processes, brings the best QA and managerial practices for our clients' benefit.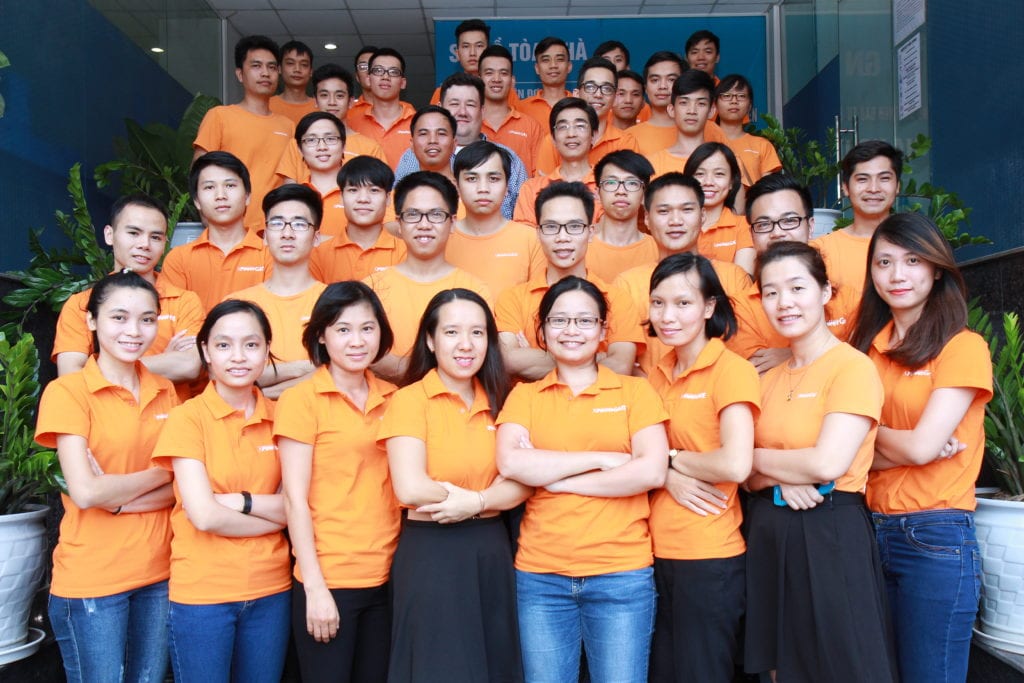 Flexible Engagement Models
We propose a variety of engagement models, each of them ensuring high-quality software and QA costs optimization. Depending on project requirements, we're able to offer Fixed Price, Time & Material or Dedicated Team models. Our QA services can be delivered on-site, remotely or in a combined mode.
Regardless of the chosen engagement model, we produce a detailed analysis and methodology program to ensure the engagement completely corresponds to client requirements and offers maximum benefits in terms of productivity and cost savings.
See also