Are you looking for a service partner to?
a. Enhance or maintain your existed software products
b. Save maintaining costs by using offshore developers or QAs
You should talk to us for a cost effective solution. Operating in a highly competitive market of outsourced product development, PowerGate offers a number of unique advantages. Fixing flexibility and efficiency, the committed team is the most popular type of contract among PowerGate clients.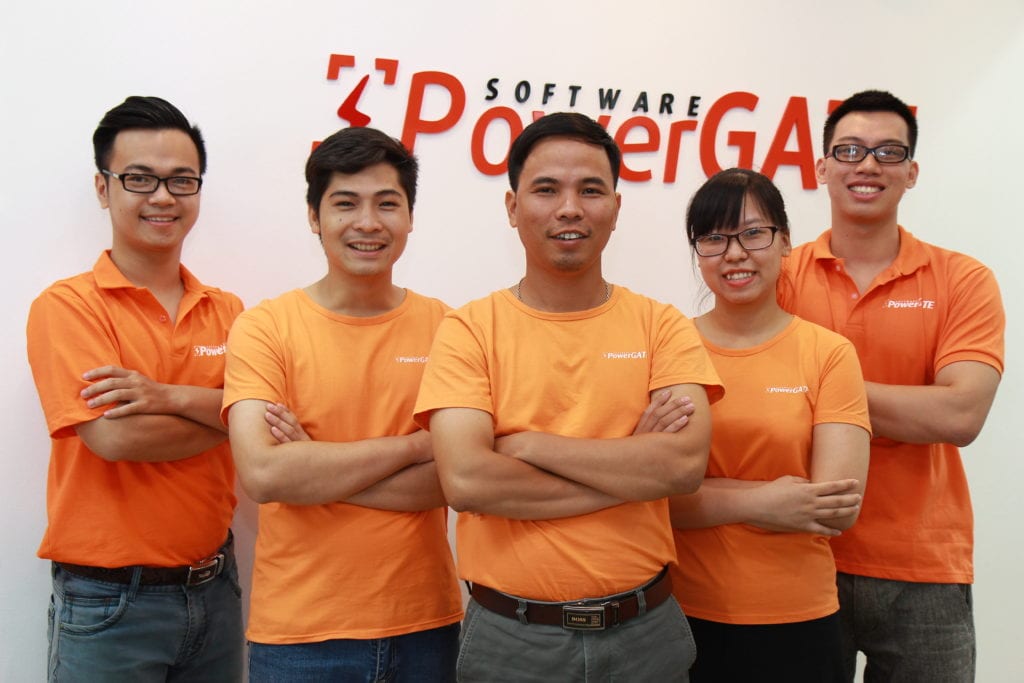 Advantages of Offshore Committed Team
Flexible costs plan is possible, no startup, tax or maintenance costs
Ability to hire committed developers with profound experience and considerable skills working especially for you
You are able to select team members manually, setup interviews and control your team easily
We provide direct access to each developer from the team
We provide an experienced team lead to manage the team
Quick enhancement of your in-house team with external professional resources
Access to a vast pool of experts
Zero staffing and resource management overheads
How does Offshore Committed Team Work?
At PowerGate, our committed teams develop software applications using the Agile/Scrum methodology. Please read "Process for Committed Team Projects" for  more details.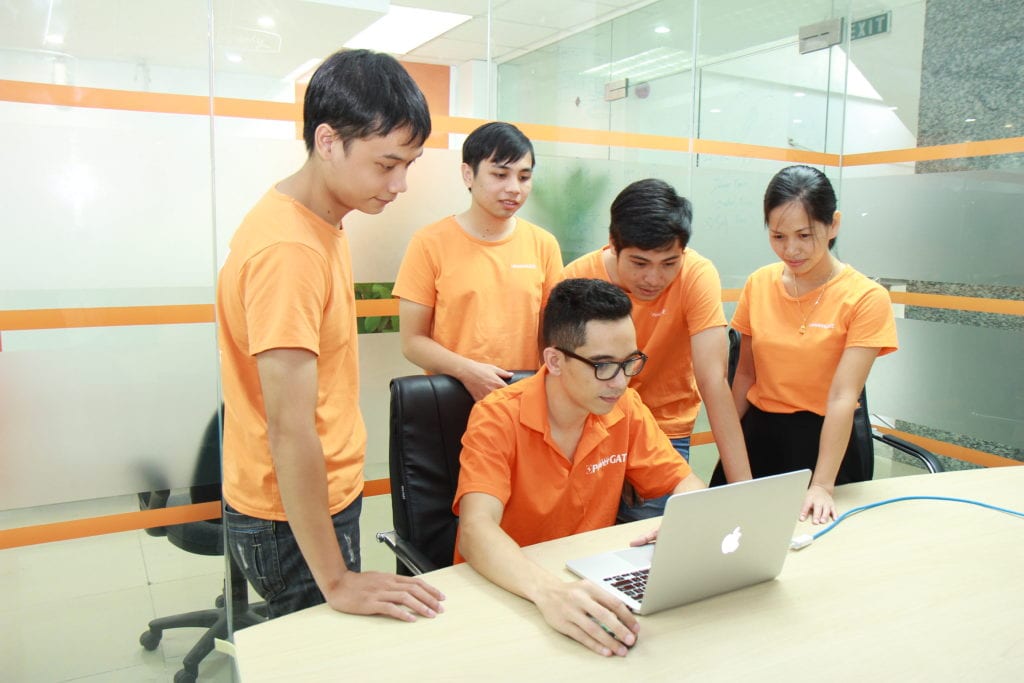 Full-time developers work 8 hours a day, 5 days a week. We value the needs of our customers and understand that live online communication is important so we adjust working hours to client needs. Our default working hours are: 9:00 am – 6:00 pm GMT +7.
For communication we use email, phone, Skype and some commercial tools. All of our team members speak English. Basically, we all have a solid knowledge of written technical language, and Project Managers have advanced knowledge of both written and oral English.
Our committed team's work is 100% transparent. You will have direct control over the resources and the entire process. Every day and week you will receive reports covering project status, possible risks, and planned activity for the next period.
Intellectual Property Protection
At PowerGate Software we advocate that all clients (even those we haven't worked with!) retain ownership of their Intellectual Property (IP) and own the source code when a project is complete. We understand that your code is your IP and it is completely handed over upon delivery of a project. Read more…
Team Project Manager
Each Software Committed Team is managed by a Project Manager who has good skills in software team management and is a trained/certified as an Agile/Scrum master. The project manager will be responsible for the success of your project and has the following responsibilities:
Planning workflow
Issue management
Time management
Quality management
Requirements analysis
Monitoring and reporting
Risk management
Preparing documentation
Our Pricing Model
With our pricing model, we provide flexible prices with discounts depending on committed team size:
For teams from 4-5 specialists -5%
From 6-10 specialists -10%
More than 10 specialists -15%
How to Start
There are 3 typical stages followed by Power Gate in order to provide you with quality Committed Team service with significant cost savings. They are as follows:
Send us your Request with your initial requirements. After receiving your Request we perform the requirements analysis including defining the personnel and infrastructure requirements for the project, defining the details of the project scope and the activities expected within the offshore committed team.
After the project requirements have been defined and analyzed we prepare the Contract containing all the information concerning costs, terms and other conditions.
After the Contract is agreed and signed we start the team establishment in which we hire developers (the candidatures are approved by the client) providing them with the required software, hardware, office space etc. As the team is established the project is being launched.
You can select developers or QAs as your need: