Was your apartment ever robbed since you've been living there? Is it your own place or a rental? Did you take any special security measures when it happened? Do you think you could have done more to prevent it? We are going to provide you with some useful information on how to keep apartment burglars at bay, while letting you know why getting the app is an absolute must in this day and age.
Go to the website: http://www.iceblackbox.com/
Screenshots: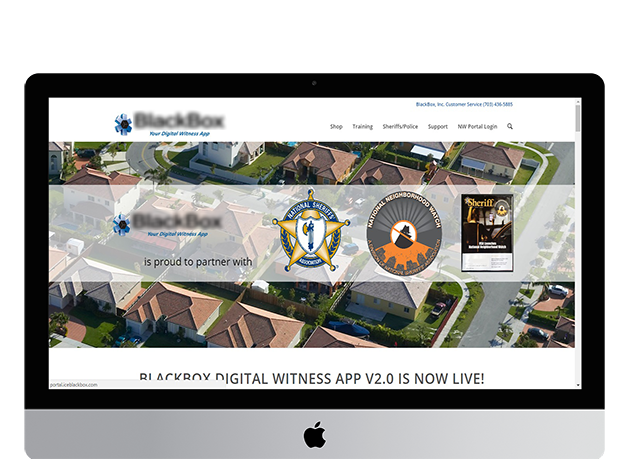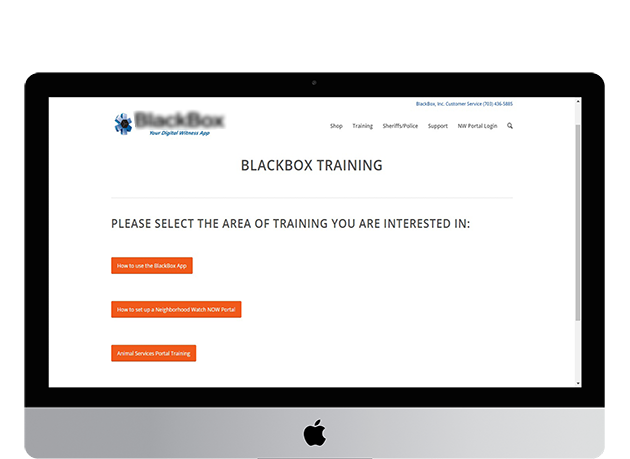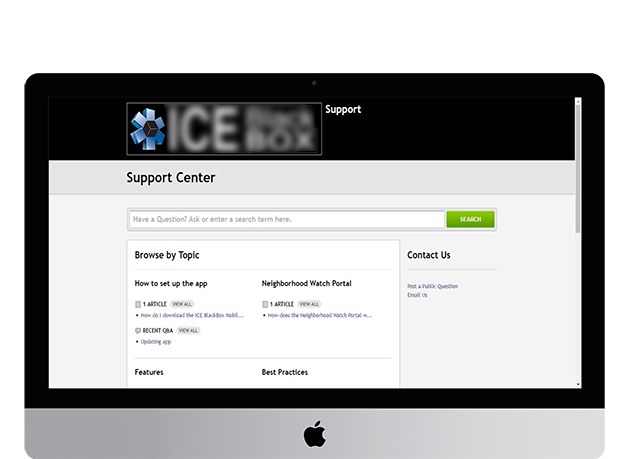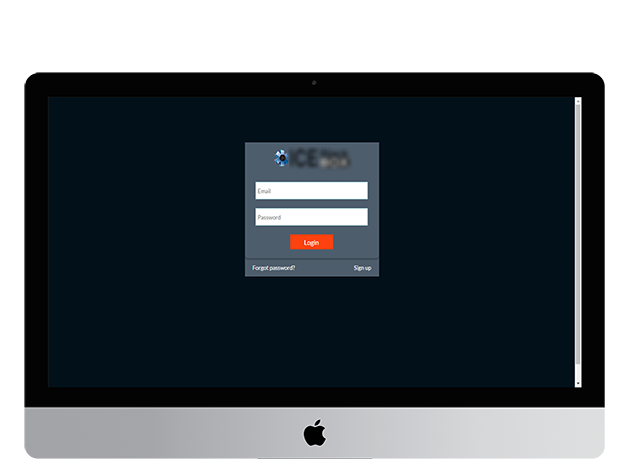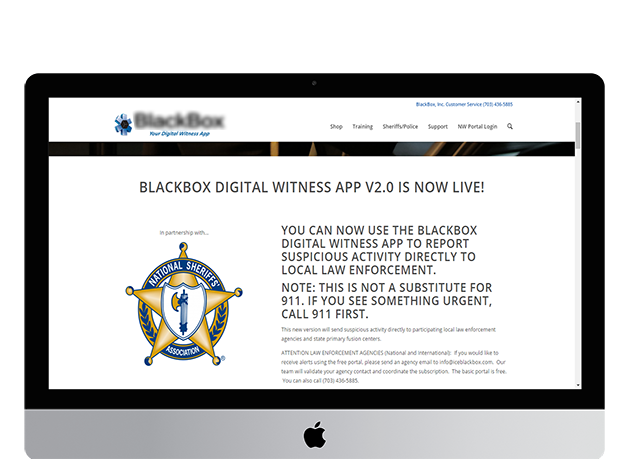 Do you have a product idea? Talk to us for a free Product Development Consulting service!