This tool can get you into a car and driving in less than 24 hours. It is really that easy. Choose a car, book it, and you're good to go! No contracts. No Sign Up fees. No waiting.
Go to the website: http://hyrecar.com/
Screenshots: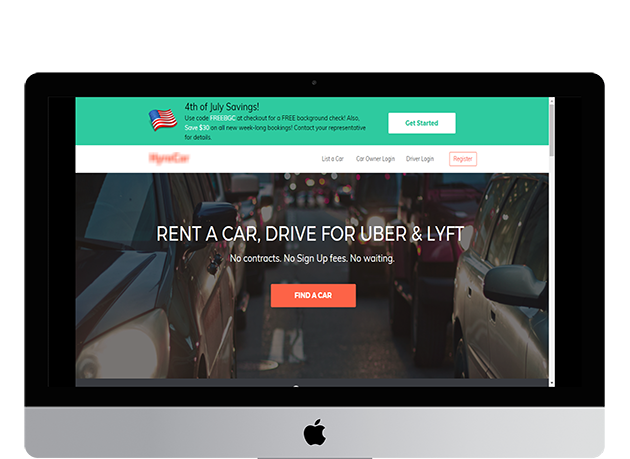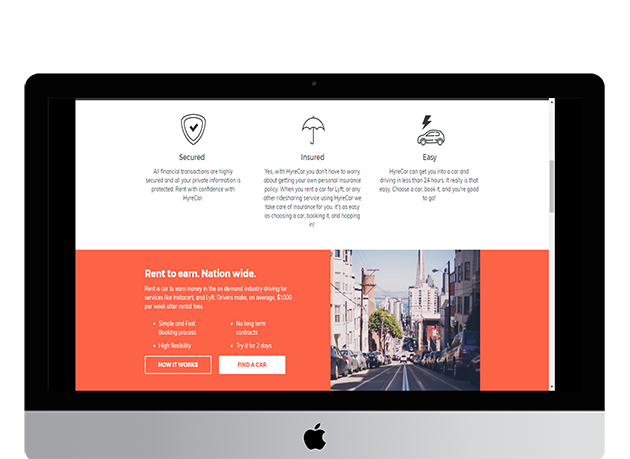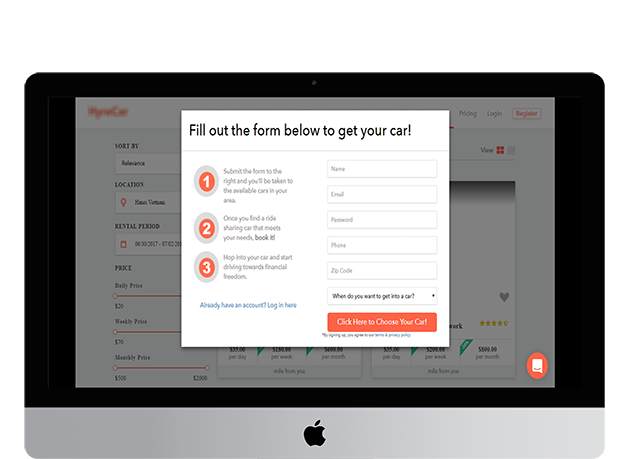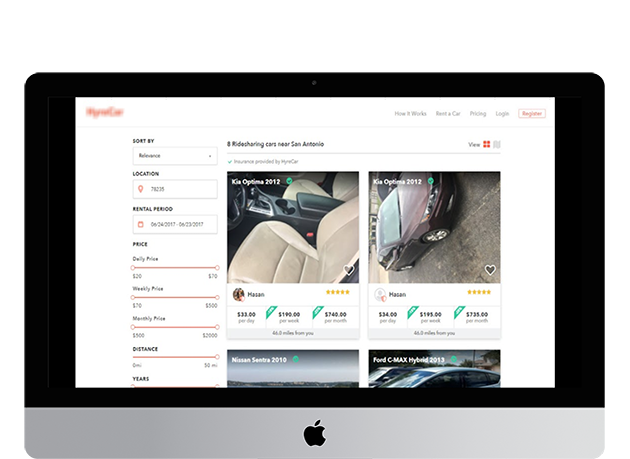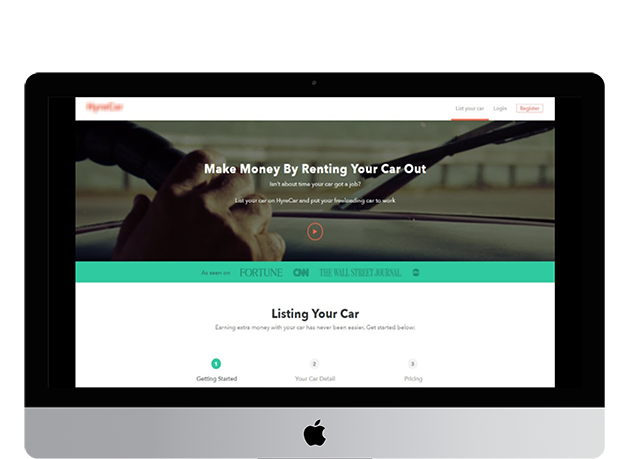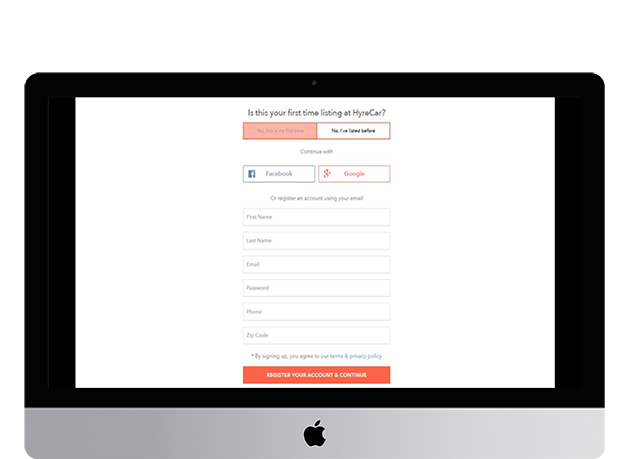 Do you have a product idea? Talk to us for a free Product Development Consulting service!