This tool can ensure that your patients and covered entity are maximizing the benefits of the 340B Program to stretch scare resources as far as possible. And more? Ready to learn more? The 340B Drug Pricing Program enables hospitals, healthcare centers, clinics and other healthcare providers that serve a disproportionate share of low-income and vulnerable patients to fulfill their vital mission of providing care to all regardless of one's ability to pay.
Go to the website: http://docandi.com/
Screenshots: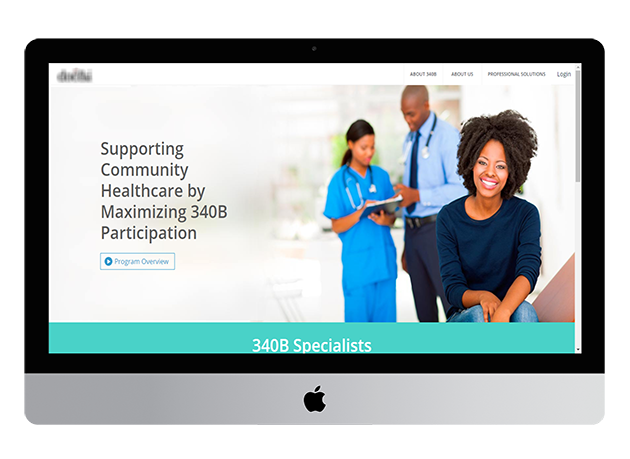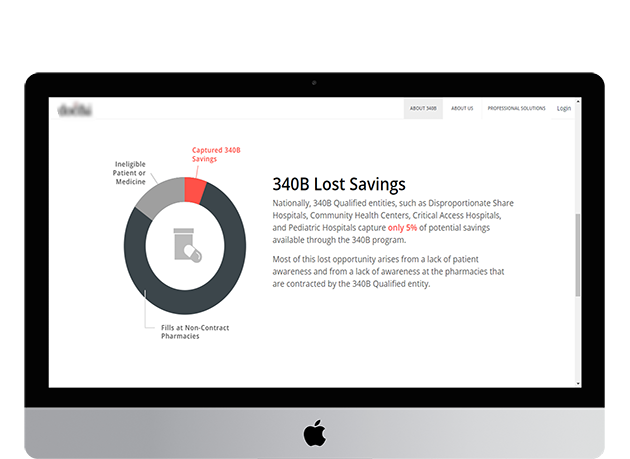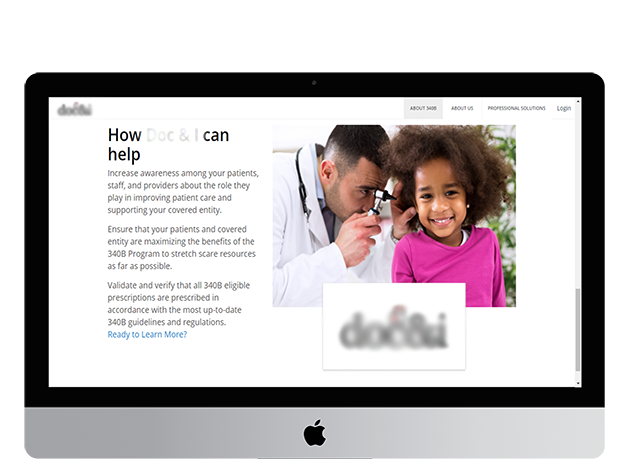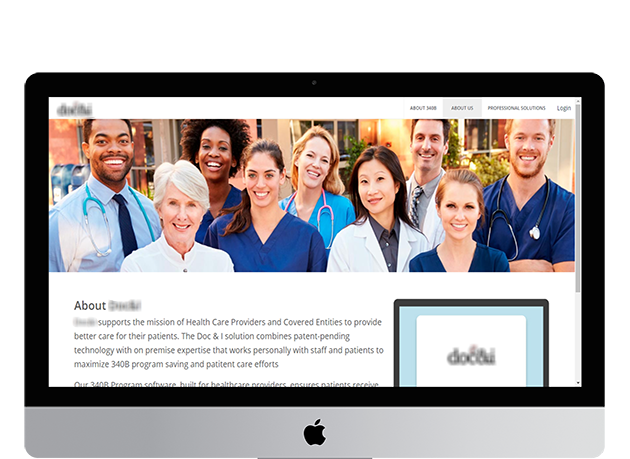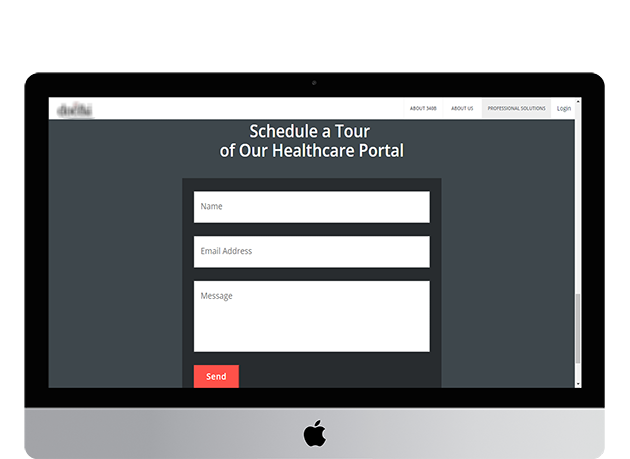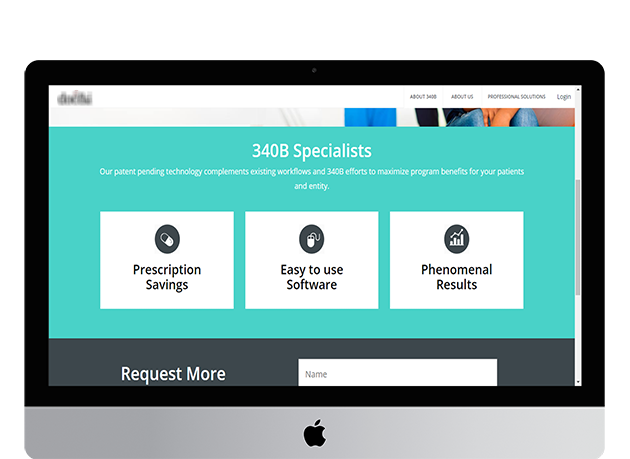 Do you have a product idea? Talk to us for a free Product Development Consulting service!