Teamwork permeates throughout PowerGate. Our ability to work effectively within and across teams is an enabling factor in the successful management of our diverse workforce. Trust and respect characterizes our dealings with co-team members. The culture of synergy prevailing in the company allows us to deliver excellent results not just for our valued clients, but for the employees themselves and to our values-oriented community. See more about us here.
We continuously provide our employees with opportunities for learning and relearning experiences. The informal, yet friendly work environment warmly attracts the conduct of fair and satisfactory transactions. PowerGate commitment towards the fulfillment of human potential manifests its way through the commendable social interactions of its people.
When sizing up a company, it's nice to get a feeling for the culture. At PowerGate we believe we've grown a culture that enables professionalism, yet is able to dress itself down and enjoy life at the same time. After all, we work in a very demanding financial industry and have to take care of our health and overall well-being to ensure long-term success for ourselves, PowerGate, and our clients. Meet our management team here.
Summer Trip
Once per year, the company organizes a summer trip for all employees to attend. During the trip, we have more free time together to organize team building activities, build relationship and improve the co-operation of our team. See our people here.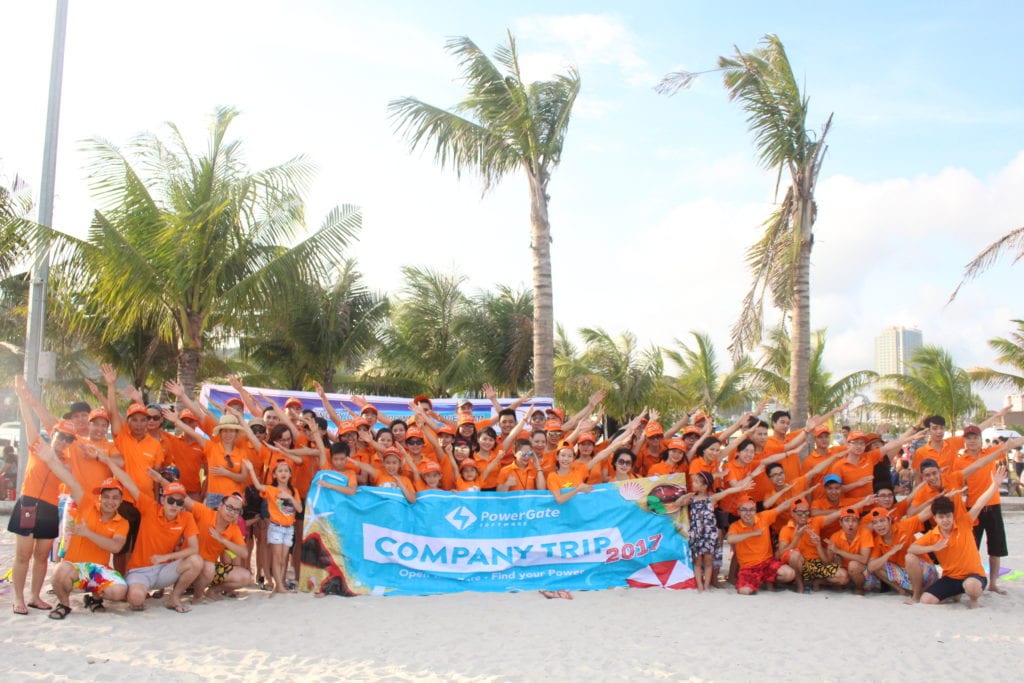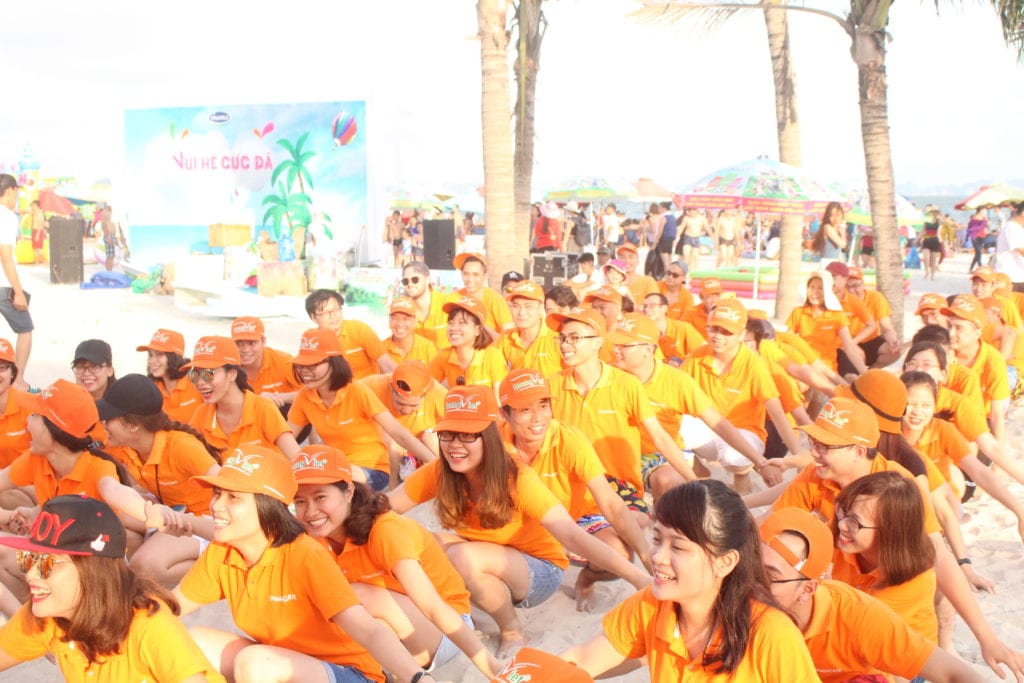 Friday Game
Every 2 weeks, we have a team building game for everyone to attend after work on Friday. This is an opportunity for people to get to know each other, build relationships and improve the cooperation of our team.
Social Fund
The company supports a Social Fund for frequent occasions during the year when company representatives need to join an event such as weddings, funerals, etc. This adds value to the relationship between employees and the company.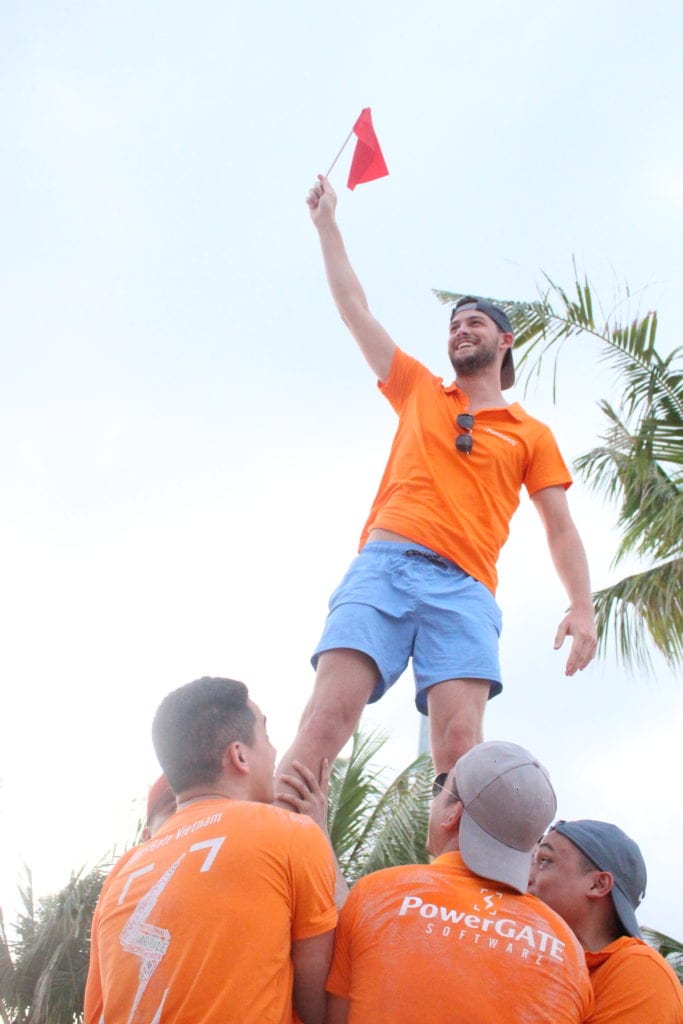 Casual Fridays
Our normal attire is "business casual," but on Fridays we put a donation in the jar if we want to come to work in shorts. (The donations accumulate and add are a part of the social fund).
Employee Recognition
It's always nice to be appreciated. It's even nicer when that appreciation comes in the form of a trophy and an evening out. Twice a year PowerGate names its MVP, presents tenure pins (tenure at PowerGate equals diamonds), and distributes sales sharing prizes.